New 2023 Gartner® Report

Market Guide for Business Process Automation Tools

Business Process Automation (BPA) tools support organization goals of digital transformation and cost optimization by automating and monitoring end-to-end business processes. This Market Guide helps enterprise application leaders understand the market's key features, functionality, use cases, trends, and representative vendors.
Key Findings
Due to current economic conditions, process optimization as a means to reduce cost or improve efficiencies has become a key focus for a large number of enterprises.
Business process automation (BPA) tool vendors continue to enhance their core offerings by acquiring or building adjacent capabilities specifically around low-code development, robotic process automation (RPA), intelligent document processing (IDP) and process mining/task mining. Similarly, vendors in other marketings are adding core BPA capabilities to their platforms.
Use of BPA platforms to build a headless orchestration layer on top of existing enterprise applications, microservices or automation technologies is on the rise.
What You'll Learn in the Report
Unlock valuable insights into the evolving Business Process Automation (BPA) market with Gartner's latest guide, where we are honored to be featured as a representative vendor. Renowned for its rigorous analysis and expert insights, Gartner's report serves as an essential resource for technology business leaders. Within the report, we believe you will find:
Comprehensive Overview: Gain a thorough understanding of current market dynamics and forward-looking forecasts, providing a strategic foundation for aligning technology investments with business objectives.
Vendor Evaluations: Discover detailed evaluations of various vendors in the BPA market, aiding in selecting the right solutions tailored to your specific needs.
Innovative Solutions Identification: Explore innovative solutions and vendors that are shaping the BPA market, offering opportunities to stay competitive and adapt to market changes.
Embrace the opportunity to navigate market trends, make informed decisions, and identify innovative solutions with this invaluable resource.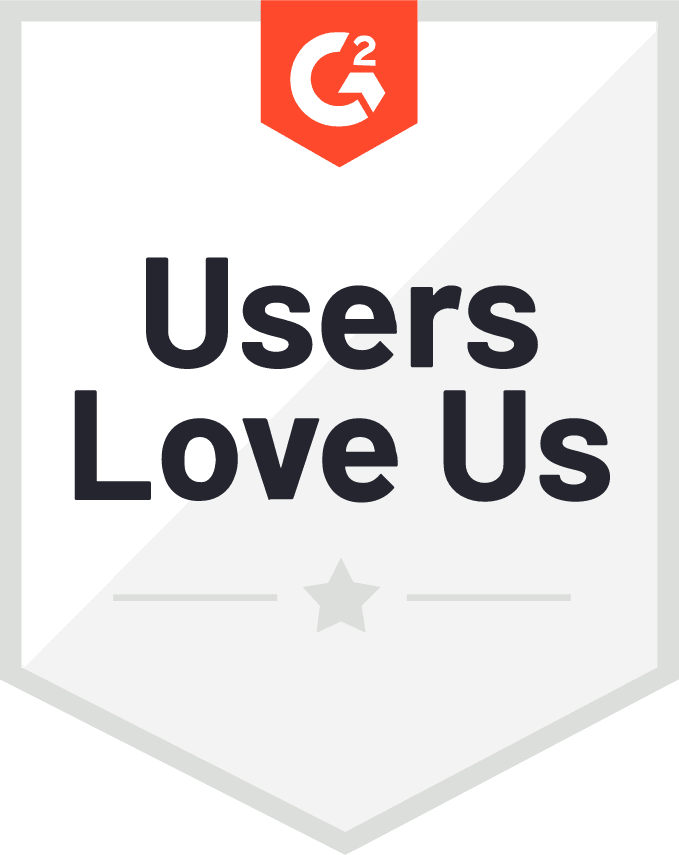 The #1 Enterprise Digital Process Automation Platform
"Will only use ProcessMaker"
I find the UI easy to navigate, and as a functional person can create, alter, and replicate workflows with few dependencies on my developers. The folks that work at ProcessMaker are top-notch - everyone in support, engineering, engagement, and even Brian himself, I could not ask for better partners in this automation journey.
Brandi G.
Product Manager
Mid-Market (51-1000 emp.)
"The customer support and ease of use makes this a great platform!"
The scripting capability makes the product almost limitless. They are consistently pushing out new features and bug fixes and are flexible on when things are updated.
Tyler S.
Assistant Director, Enterprise Applications
Enterprise(> 1000 emp.)
"Simple yet a powerful BPM platform."
Processmaker is simple to use and lets us create simple workflows in a couple of days, even in few hours. At the same time, it has powerful capabilities that let us create enterprise-grade applications with systems integration.
Sivakumar K.
Director - Enterprise Applications Development
Enterprise(> 1000 emp.)
Previous
Next
Discover how leading organizations utilize ProcessMaker to streamline their operations through process automation.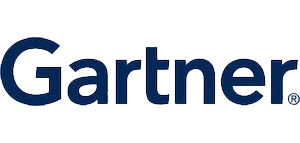 Gartner, Market Guide for Business Process Automation Tools, Tim Faith, Akash Jain, Paul Vincent, Saikat Ray, Mukul Saha, Varsha Mehta, Tarun Rohilla, Kimihiko Iijima. 23 October, 2023.

GARTNER is a registered trademark and service mark of Gartner, Inc. and/or its affiliates in the U.S. and internationally, and is used herein with permission. All rights reserved.