Book a Personalized Demo

Automate Business Account Opening
Fill out the form to book a personalized demo. You'll see how to automate and scale business account opening quickly and easily.
We'll cover how to:
Reduce abandonment and increase earnings with automated business account opening.
Reduce human errors, ensure compliance, and create clear audit trails.
Respond quickly to new policies and regulations.
Create online experiences that attract and retain clients.
95%
of application
processes automated
78%
of costumers prefer
remote banking
86%
reduction in time
to open
60%
reduction in
application abandonment
ProcessMaker for Banking: critical capabilities

Intelligent Process Automation
Boost business efficiency with an AI-powered decision engine and workflow automation
KYC / AML Fraud Prevention
Offer a secure and seamless omnichannel digital banking experience
Intelligent Document Processing (IDP)
Unlock insights from unstructured data with automated data extraction & classification
Account Opening: Consumer / Business
Fully customize your customer and business account opening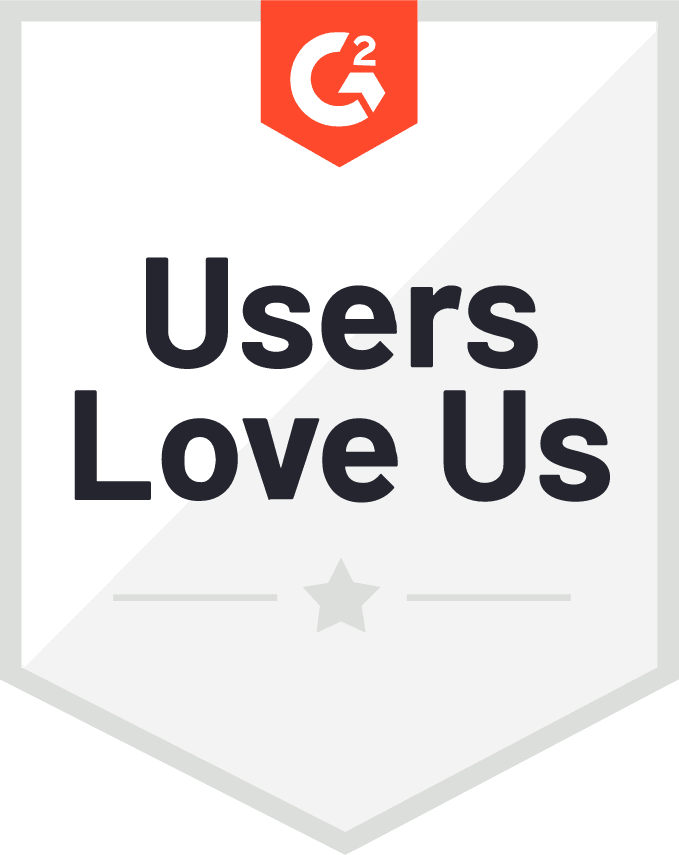 The #1 Enterprise Digital Process Automation Platform
"Will only use ProcessMaker"
I find the UI easy to navigate, and as a functional person can create, alter, and replicate workflows with few dependencies on my developers. The folks that work at ProcessMaker are top-notch - everyone in support, engineering, engagement, and even Brian himself, I could not ask for better partners in this automation journey.
Brandi G.
Product Manager
Mid-Market (51-1000 emp.)
"The customer support and ease of use makes this a great platform!"
The scripting capability makes the product almost limitless. They are consistently pushing out new features and bug fixes and are flexible on when things are updated.
Tyler S.
Assistant Director, Enterprise Applications
Enterprise(> 1000 emp.)
"Simple yet a powerful BPM platform."
Processmaker is simple to use and lets us create simple workflows in a couple of days, even in few hours. At the same time, it has powerful capabilities that let us create enterprise-grade applications with systems integration.
Sivakumar K.
Director - Enterprise Applications Development
Enterprise(> 1000 emp.)
Previous
Next
Discover how leading organizations utilize ProcessMaker to streamline their operations through process automation.